Notary
Online Notary Services
+ No Travel Fees for Online Notarization!
Online notary services for all Colorado residents and businesses to get their notarization needs accommodated quickly and conveniently anywhere in the great State of Colorado. Reach out today to learn more about our online notarization service. MJ Notary Denver is here for all of your notary needs.
Online Document Notarization
When Do I Need an Online Notary?
Online Notary Service
We're Here For You
Reach out today and set an appointment for your online notarization. As an online notary, we can handle your notarization service right from our office, and you can stay right at home or in your office. We're now offering online notary services for all of Colorado to local residents and businesses. If you still prefer to have a notarization done in person, we still offer our popular mobile notary service. Reach out today to learn more about how we can help with your needs.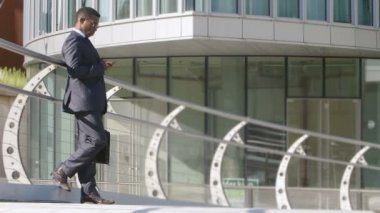 Contact Us Today for Online Notary Services in Colorado

Hours
Monday-Friday:  11:00 am to 6:00 pm
Saturday:  Prior pre-set appointments only.
An additional cost of $25 for services before or after business hours.
Marty was prompt and polite, taking care of our notary needs quickly and efficiently. Highly recommended.
Get In touCh
Get a Free Estimate or Schedule an Appointment
Notarization Packages
Check out our notary packages to see what meets your notarization needs.
Certifications
Fully certified for notary and apostille services in Denver, Colorado.
Mobile Service
If you're in the Denver metro area we can set an appointment for mobile service.
E-Documents
Digital or traditional documentation is supported.